EP's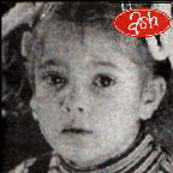 GET READY
Released: December, 1995 (on Ltd. 7", Ireland only release)
Label: Fanatastic Plastic FP004
Producer(s): Tim Wheeler
Peaked Chart Position:--

Track Listing:
1.Get Ready
2. Zero Zero BARBIE 7"
Released: To Fan club members only: March 1st, 1997 (on Ltd. glitter 7" only)
Label: Barbie KEN1
Producer: Ian Laughton/ Tim Wheeler

Track Listing:
1. I Only Want To Be With You (written by Hawker/Raymonde)
2. Devils Haircut (answering machine message recorded Dec '96)
3. Kung Fu (recorded at Reading Festival '96)

This was given to fan club members at the 5 consecutive gigs in Feb/March. All fan club members get a copy via post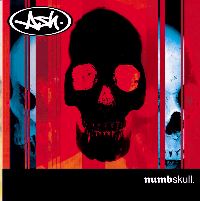 NUMBSKULL
Released:UK- April 24th, 1999 (on ltd. edition CD and double 7")
Label: Infectious INFECT62
Producer: Chris Kimsey, Owen Morris & Ash
Peaked Chart Position: N/A - Only 5,000 copies made

Track Listing:
1. Numbskull
2. Blew (written by K. Cobain)
3. Who You Drivin' Now? (written by S. Turner, M. Lukin, D. J. Peters, M. T. McLaughlin)
4. Jesus Says (live)
5. Girl From Mars (live)
6. Fortune Teller (live)

The double 7" version has the following tracks: Numbskull, Blew, Who You Drivin' Now? and Jesus Says (Evening Session).